From extensions to new builds
We design beautiful, imaginative homes
Welcome to PSK Architect Cheltenham
We are a RIBA Certified Architect covering Cheltenham, Gloucester and wider Gloucestershire.
An extra bedroom or a home office – it makes sense to extend
If you've outgrown your home, or new ways of working mean you now need a dedicated home office, an extension can be the simplest, most cost-effective way to get it. In fact, we could save you between £10,000 and £20,000 by designing the extra space you need in your existing home compared to buying a bigger house.
We've built a new, award-winning team
We're a small but experienced team of architects, now under new leadership. Together we have over 30 years' experience and have designed over 4,500 projects. Not just extensions, but barn conversions, restorations and new builds too – and many of our finished projects have won Federation of Master Builders Awards.
Experience doesn't have to be expensive
If you live in and around Gloucestershire we can visit you for a FREE OF CHARGE, NO OBLIGATION CONSULTATION to discuss your aspirations and inspire you with what you could achieve.
We can also give you a quotation for our proposed work, which will be at a fixed cost for your extra peace of mind. If you decide to go-ahead, we'll prepare drawings that compare how your house looks now with how it'll appear after your project is completed.
Our standard planning package: Professional plan and elevation drawings Options and liaising with you as required Ordnance survey maps and block plans* Submission of your application to the local authority
Other available Architect services: Negotiation on your behalf with planning officers Preparation of building specifications Assistance with structural engineer details Building regulation drawings All other associated work *Items can carry fees that will be chargeable.
We think you'll be delighted by our service and find our fees very competitive, but don't take our word for it. We can put you in touch with any of our satisfied clients to discuss their experience with us directly. Or you can simply read more in the testimonials below.
Ready to create some extra space?
Contact us now on 01242 304477 or click here to email us to arrange a visit.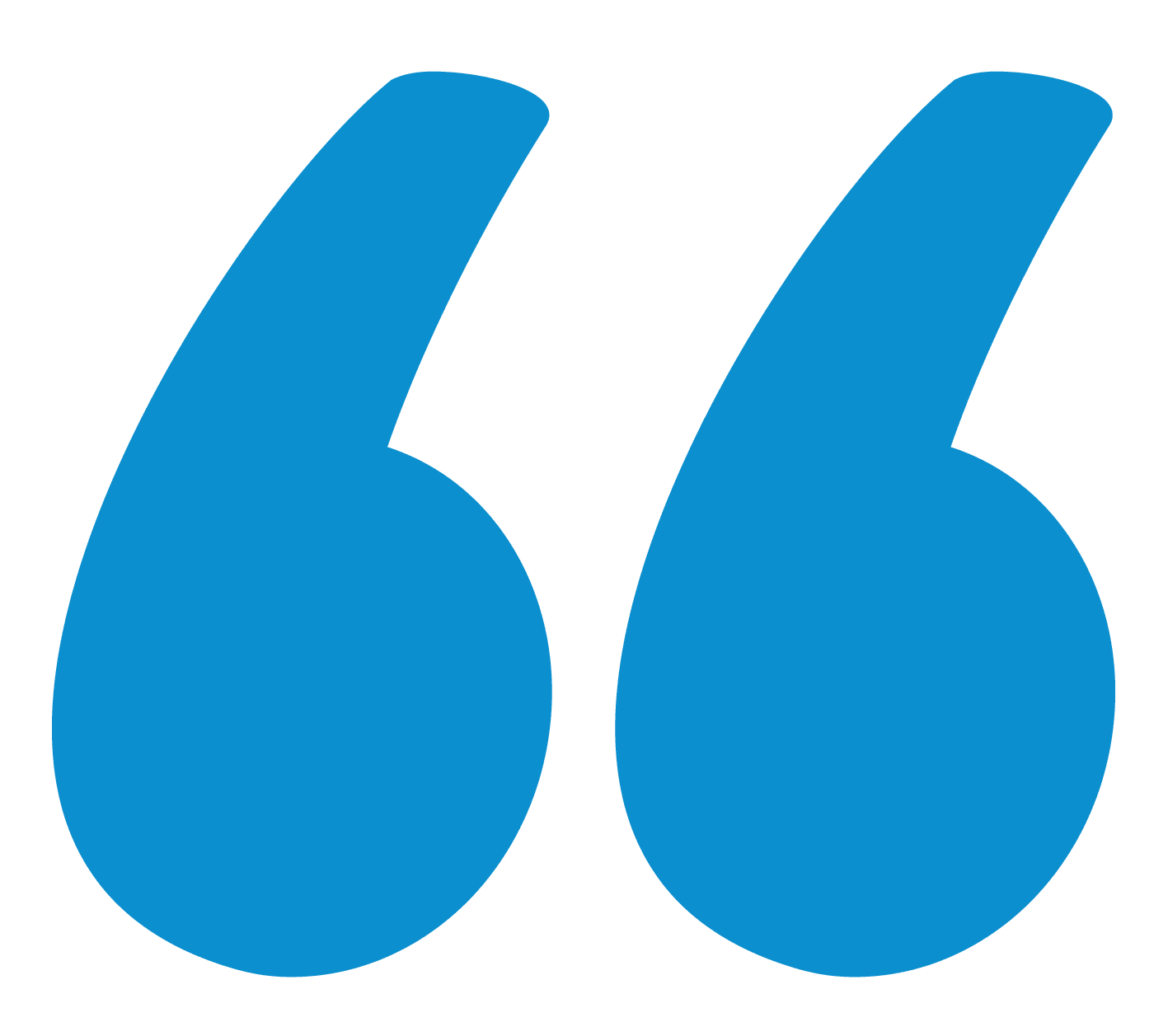 Excellent service and value for money. I would thoroughly recommend using PSK Architects. Throughout the difficult and long planning process, they were helpful and supportive throughout. Our project was grant funded and PSK also helped us through this process.
MR DAMON ANDREWS
I would have no hesitation in recommending PSK Architects to anyone looking to build an extension or a house. The attention to detail and interpretation of one's requirements is exemplary. I am extremely happy with the results of PSK Architects' work.
MR STEPHEN PASCOE
Great service, very friendly and knowledge, would use again.
Mr ANDREW VARDEN
PSK Architects are professional, Reliable and friendly I would highly recommend them.
MR STEPHEN ALMOND