Let a little more light in
House Extensions in Gloucestershire
If your family's growing, or new ways of working mean you now need a dedicated home office, we could save you between £10,000 and £20,000 by designing the extra space you need in your existing home, compared to buying a bigger house.
From single storey, two storey and combined garage and living space extensions we're with you all the way. If you live in and around Gloucestershire we can visit you for a FREE OF CHARGE, NO OBLIGATION CONSULTATION to discuss your aspirations and inspire you with what you could achieve.
If you decide to go-ahead, we'll prepare drawings that compare how your house looks now with how it'll appear after your project is completed. We can also help you gain fixed-priced quotations from reputable local builders.
Take a look at our 5 Steps to planning and how we give you peace of mind – from our initial, no-obligation chat to getting the green light from your local authority to build.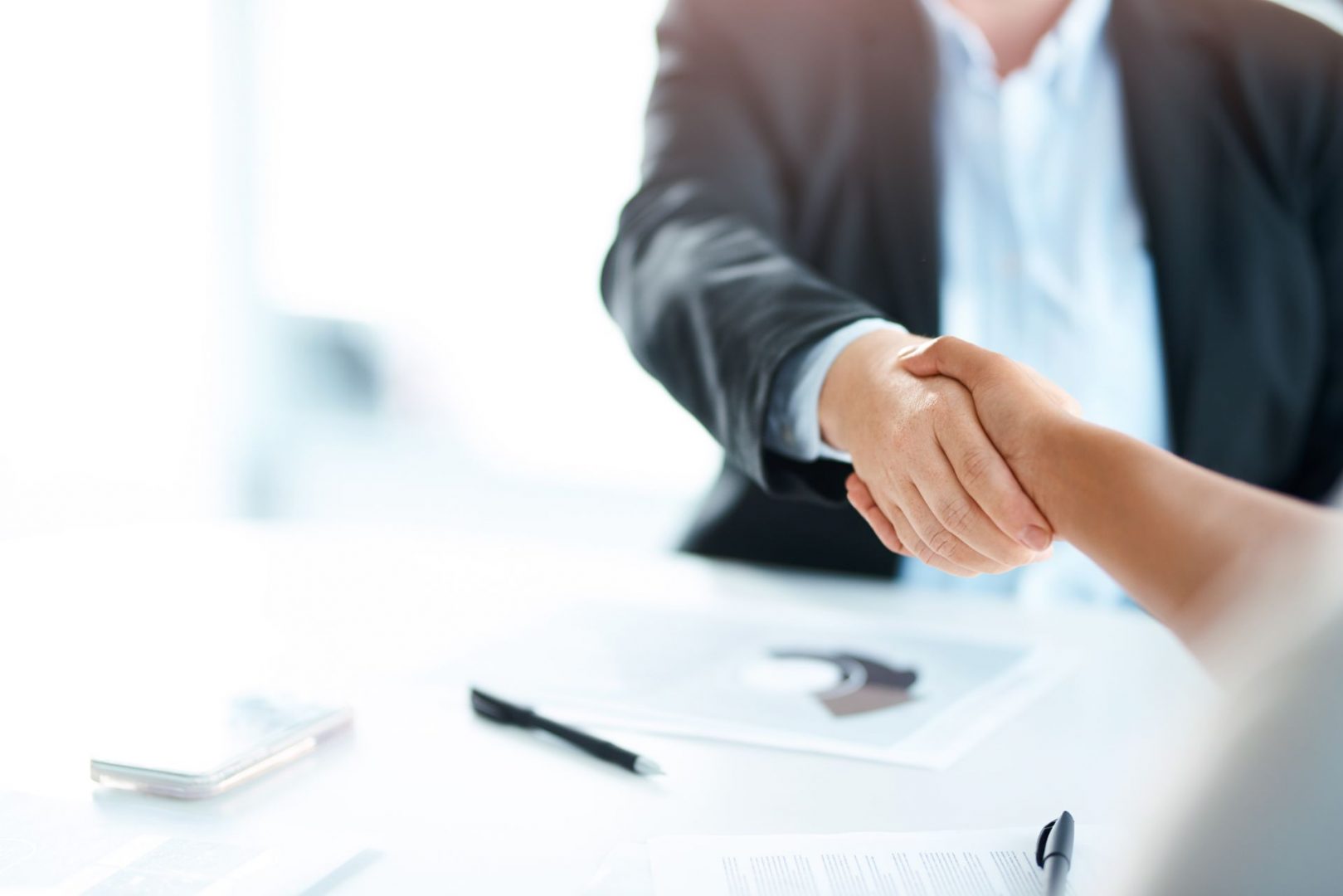 It is widely accepted that negotiating the planning process can be demanding.
Our planning consultancy can assist in any matters relating to this process, ranging from advice on what supporting information may be required for large householder planning applications to proposals for new dwellings on garden land. Initial advice on what is required to make successful submission and obtain permission is a key stage and one that can be key in gaining the right result.
View some of our projects below Professional plan and elevation drawings Options and liaising with you as required Ordnance survey maps and block plans* Submission of your application to the local authority
Let's talk about creating your extra space