Planning Consultants in Gloucestershire
Planning permission can be complex. Why take any risks?
It's not essential to use a planning consultant for your extension or new build but getting planning consent can be a complicated process, even for seemingly minor projects. Larger development projects on the other hand will almost certainly benefit from professional planning advice.
We know all the ins and outs
We have over 30 years' experience working with various architects and Local Authorities' planning departments and we've picked up lots of useful insight and contacts in that time.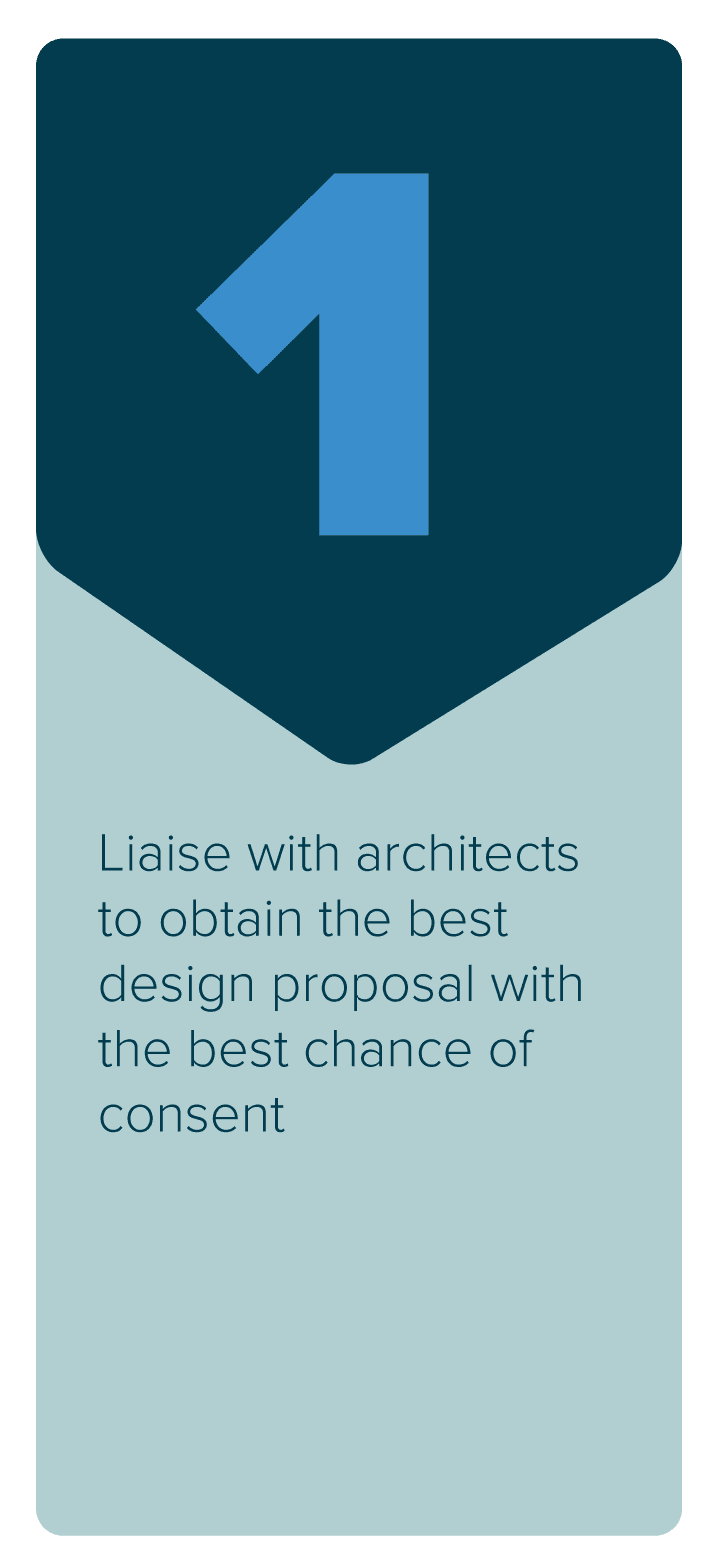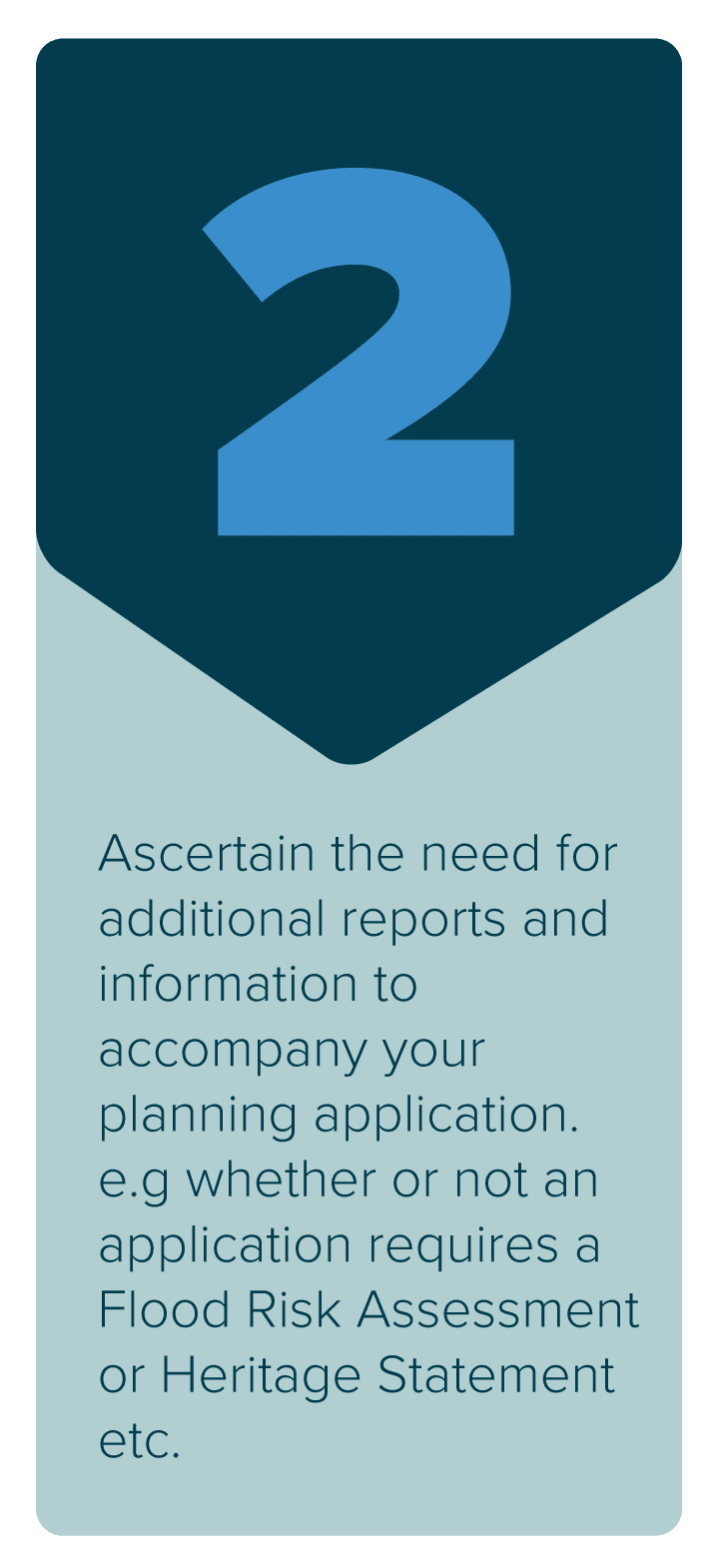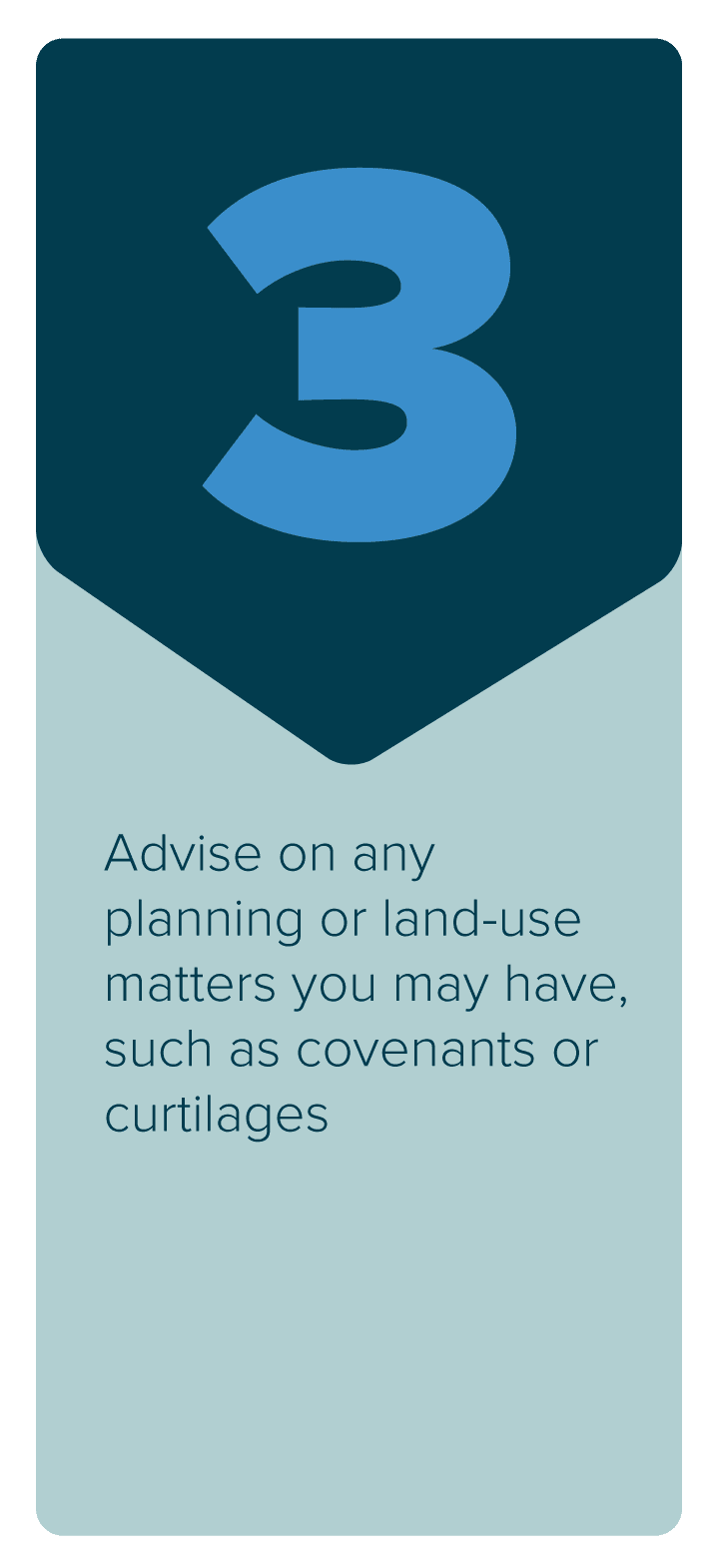 It is widely accepted that negotiating the planning process can be demanding. Our planning consultancy in Gloucestershire can assist in any matters relating to this process, ranging from advice on what supporting information may be required for large householder planning applications to proposals for new dwellings on garden land. Initial advice on what is required to make successful submission and obtain permission is a key stage and one that can be key in gaining the right result.
PSK projects that have previously required the successful input of our planning consultant include: